Curriculum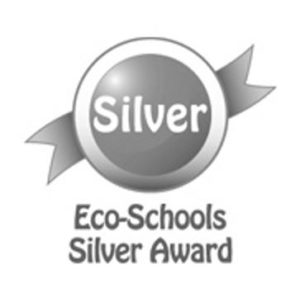 Curzon is proud to have achieved the Eco Schools Silver Award, the RE Quality Mark Silver and Primary Science Quality Mark
This is what Ofsted said about our curriculum:
"You make sure that the curriculum is rich and stimulating and provides pupils with experiences that prepare them very well for the next stage of their education. Inside and outdoors, the school is bright and attractive. Pupils have plenty of opportunities to learn and develop academically as well as personally."
Our teacher assessments for the end of the summer term 2021 indicate that Curzon pupils leave us with standards that are above national. Progress has been maintained despite Covid disruptions. We have had strong feedback from local secondary schools and grammar schools that pupils from Curzon go on to secure strong outcomes.
All information about the curriculum taught at Curzon School can be found in the Curriculum statement and Curriculum Map.
Please click here to view more information on each subject taught at Curzon.
We love singing at Curzon, so much so, that we have made our own Curzon CD. Our singing is fostered and led by Martin Robson, an international opera singer.
Further information on the national curriculum can be found here: https://www.gov.uk/government/collections/national-curriculum
Statutory Key Stage 2 spelling lists can be found by clicking here.
Class letters
Class letters contain individual information about the topics and areas of study for each class. You can view them here:
2020-21